Carlisle SynTec System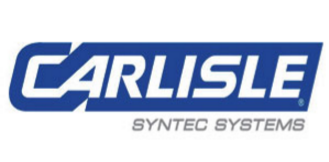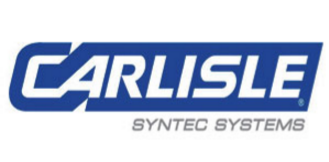 Carlisle Syntec Systems is a globally respected company which designs and manufactures a wide range of products for various niche markets. They are very well known for creating a full list of waterproofing and roofing solutions for industrial and commercial buildings.
This company consist of various systems to help you to resolve you needs, wants, and desires. They are one of leading European supplier and manufacturer of EPDM roofing type systems.
Why B&K Roofing?
Since Carlisle Syntec Systems is a leader of the commercial single ply roofing system. As a licensed supplier of Carlisle Syntec Systems, B&K Construction of Dallas/Fort Worth has the knowledge and expertise to implement this in order to fulfill your commercial wants, desires, and needs.
Simple said B&K Construction offers a full suite of Carlisle Syntec Systems roofing options. To receive a Free Estimate Contact Us Today either via phone or via the contact form located on this page.
For a FREE Estimate
Call 817-201-0955