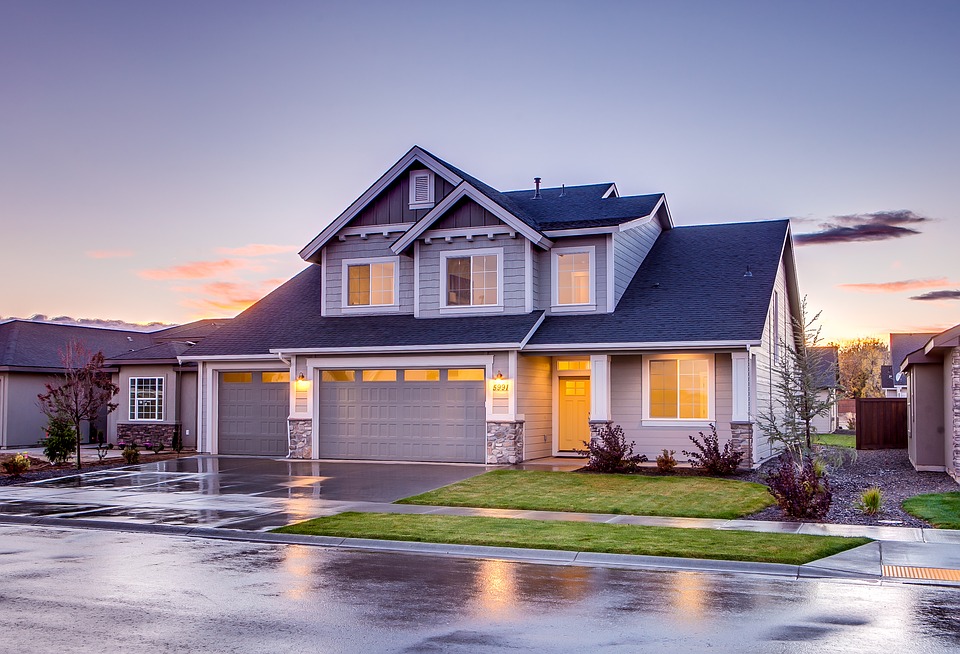 Since our roofs serve as part of the first line of defense against outside elements, it is imperative that it remains in tip top shape. Although we cannot control the harsh weather and other forces of nature, we can still make sure that our roof will meet its full potential. Two ways to do this are regular inspection and sustainable maintenance. Below are the main factors that will affect your roof's life span to help you determine the amount of time, effort, and money you need to invest.
Material – Not all roofing materials have the same life expectancy. Metal roofing can last up to 50 years, while wood and laminate shingles can live up to 30 to 40 years. Asphalt, on the other hand, can last for a few decades.
Roof Color – Roofers no longer recommend darker shades of roofs because of their tendency to absorb more heat, resulting to brittleness, breakage, and melting.
Roof Pitch – Higher sloped roofs tend to last longer than flat roofs. This is mainly because flat surfaced roofs can accumulate water whereas the more inclined ones can easily shed water or snow and prevent water seepage and damming. However, higher sloped roofs are harder to clean or repair because they are generally harder to walk on.
Ventilation – Roofs need to be properly ventilated and insulated to control moisture, reduce heat, prevent mold or mildew build up, and lessen the overall deterioration.
Climate – Even the strongest roofs cannot go fully unscathed after a terrible storm, wind, typoon, or hail.
Sun Exposure – Constant exposure to harsh UV rays or radiation can deteriorate any roof, whether it's made of wood, asphalt, or metal. Heat can cause contraction, expansion, as well as brittleness.
Installation – Securing quality materials is one thing; making sure that you have a trusted, professional roofing company is another. Sloppily or wrongfully installed roofs are bound to get damaged sooner or later.
Learn more on how you can maximize the full potential of your roof by reading more of our articles and contacting us for a comprehensive consultation. Have a nice day!