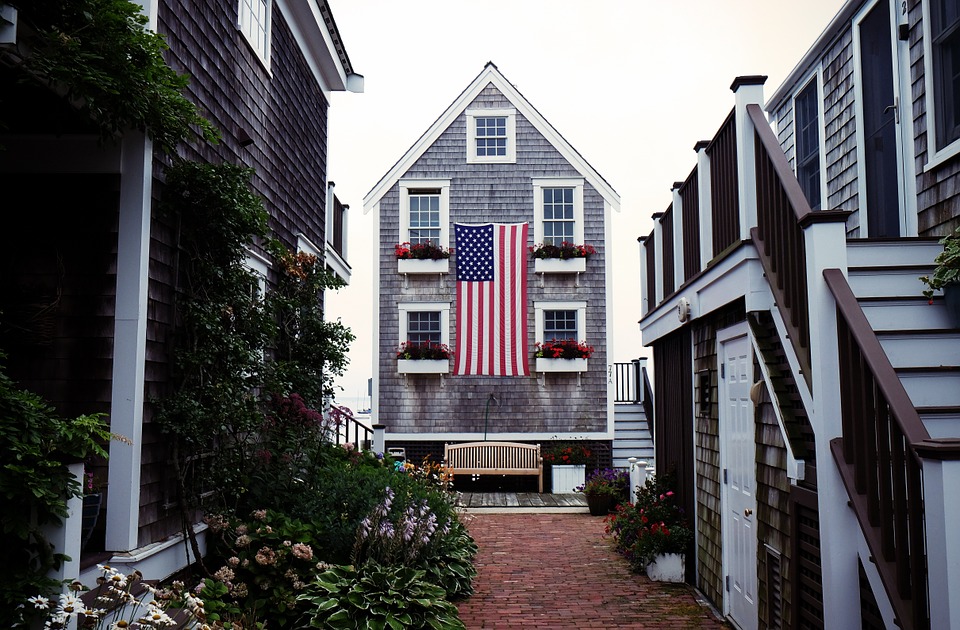 Here at B & K Construction, we are often asked by our customers for recommendations on choice of color and style for their roofs. This sometimes includes the choice of sidings to match. There are many ways to go about choosing the right one, but the best advice that we can give is to always take a long, good look at the options before deciding on one.
Below are things you can consider when choosing a siding for your home.
Color Coordination
Aside from considering the quality of materials, it is also important for homeowners to make sure that the color of their siding complements other parts of the home. After all, a well-chosen siding accentuates the features of the house and brings more depth to the roof.
For instance, make sure that the color of the siding matches the other elements in your home that you consider permanent or will not change for at least 10 years. These include the walls, windows, walkway, garage, and roof shingles.
Although we encourage uniqueness and creativity, we still advise our customers to check if the homeowners' association has a specific set of approved color schemes and if their desired color will not clash with the neighbors' existing theme.
Which Material Works Best
Choosing the right kind of material for your home will greatly depend on your house's theme, preference, climate or environment, maintenance needs, and budget.
Vinyl – This is the most popular choice in the US because of its affordability and little maintenance requirements. With its wide array of colors and styles to choose from, contractors also recommend this material because it is relatively easy to install and faster to come by. There are also additional options for UV protection and energy efficiency. It only needs more attention during the cold weather.
Wood – Consider wood as a serious commitment. It requires periodic maintenance and will cost you more, depending on the kind of wood. It needs a good coating of paint or staining for protection against splitting, rotting, molds, and pests. However, when taken care of, it can be incredibly durable and of course more beautiful than other kinds of siding.
Metal – Aluminum is considered as an alternative to wood if you are after less to almost no maintenance. It only requires a durable finish. The only concerns you will have about metal are denting and possible noise.
Fiber Cement – This kind can bring the beauty and feel of wood without the maintenance. With fiber cement, you also don't have to worry about pests, combustion, and water seepage. Many homeowners attest that this can last for decades to come.
Brick – According to experts, brick is still the best material for siding. It is free from denting, rot, moisture, wind, pests, and extreme cold. However, with its classic beauty comes the cost of more labor-intensive installation.
Visit our blog for more information on siding, windows, roofing, and other elements of your residence or business. Thank you and have a great day!