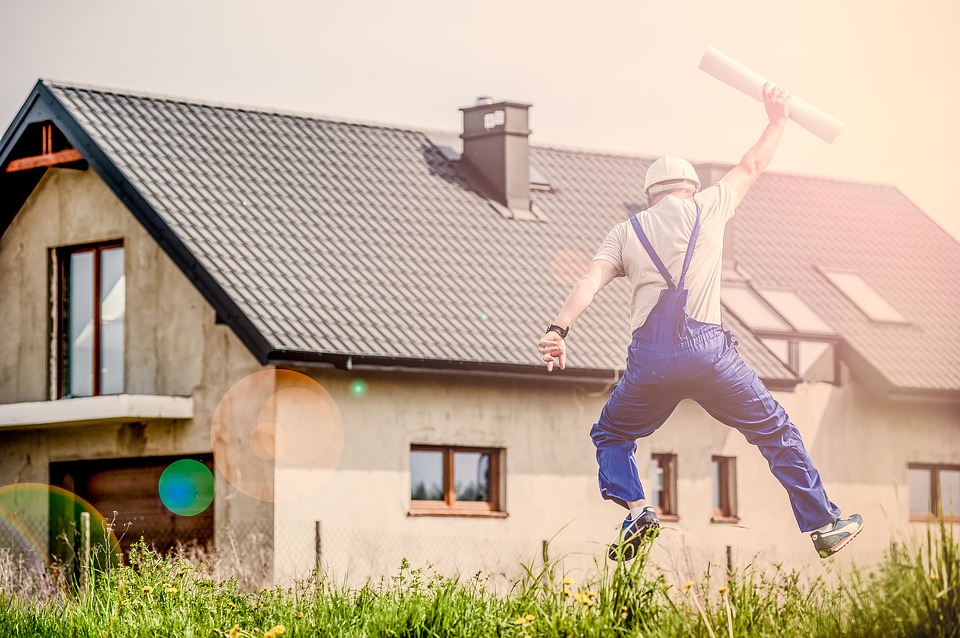 At B & K Construction, we always bear in mind the budget range of our customers. This is why prior to providing them with an initial estimate, we inform them of factors that will definitely affect the pricing. If your roof is currently in need of repairs, below are some of the things that will affect the cost.
Scope – Roofers measure the size of the job by the square footage as how shingles are generally sold. One square equals to a 10-foot-square area. This means that even if the damage is smaller or only a few feet, you will still be charged by the square.
Many contractors also take note of the location of your residence. Expect that there will be price considerations when the house is remote or if there is a bit of difficulty reaching the area. In this case, we advise you to hire a team within your community.
Material – Whether it's asphalt, metal, or wood, the kind of material to be used will significantly affect the cost of the roofing repair. Do not immediately opt for the cheapest kind, instead ask your roofer which are the recommended and which will last longer against harsh weather elements.
Repair Permit – A permit ensures that the contractor complies with the city/town's regulations and standards. The cost, on the other hand, varies per area. Some cities have a flat rate while others will depend on the size or value of the house.
Water Damage – We cannot stress this enough: do not underestimate moisture or water damage. The roofers need to provide a thorough inspection, including checking the state of the roof underneath the shingles and looking at the walls inside the house for water rings or leaks. Water damage repair can be as simple as a simple fix or as extreme as a roof replacement.
Roof Pitch – The slope of the roof also determines the repair's level of difficulty. Most of the time a flat roof will cost less than a steep one because it is more walkable and less dangerous.
Please feel free to call us anytime and schedule a free inspection and estimate so you can personally learn how much a roof repair process will work for your home or business.